Viking appliance repair in Phoenix
Viking is one of the best manufacturers for the luxurious sector of home appliances in the US. Its cost might surprise an average homeowner, yet the quality of home appliances this company offers is incredible. Fridge, oven, stove, wine cooler and any other piece of appliances on average can last twice longer than budget options. Yet, even the best home appliances have their lifespan. The moment when oven doors need adjustment or fridge Freon begins to leak is when you should seek professional Viking refrigerator repair in Phoenix. We can offer you a professional touch for any home appliance and commercial units you are using. We know every part in every make and model of Viking appliances and can guarantee expert knowledge and steady hand at all times. If you were looking for a reliable Viking repair in Phoenix you have just won the lottery!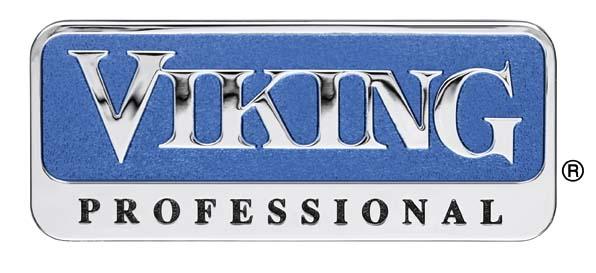 Whether you have a stove of the latest generation or the oldest built-in fridge in your restaurant, our technicians know how to handle them. We can help with both commercial large units and small residential solutions, built-in and free-standing units. We complete repairs of all scopes and urgencies: from a minor shaky handle to a major gas leak from the range. Anything that might have gone wrong with your Viking appliances is fixable with us! We can help you with:
Freezer
Dishwasher
Oven
Stove
Range
Microwave
Wine cooler
Beverages center
Outdoor appliances
Areal of services
We are a local Viking appliance repair in Phoenix so we serve all parts of the city as well as surrounding neighborhoods: from Black Canyon City to Maricopa, from Wintersburg to Gold Canyon. Should you be located a bit further than our service area and be looking for the near me Viking repair in Phoenix, do not hesitate to contact our customer care department because we can travel further if required.
Need the best Viking refrigerator repair in Phoenix? Give us a call, book a date, and enjoy the smoothly-working appliances after our visit!
We also provide our services in the following areas:
Allow our specialists to manage and handle your needs. We will help you to improve your system and offers affordable rates.
Communicate us through this email