KitchenAid repair in Phoenix
In 2019 KitchenAid celebrated 100 years of operations in the world. This is one of the most trusted and preferred brands for mixers, yet it also produces items like oven or fridge and they become bestsellers throughout the whole country. Whether you need a mixer maintenance or you are looking for KitchenAid refrigerator repair in Phoenix, our team can help with both. For over two decades in the market, we have been working with the top brands for home and commercial appliances, and KitchenAid is among our top partners in this.
Our local KitchenAid repair service offers exceptional quality, deep knowledge, and vast experience in repairs and maintenance service for all appliances. We know how to replace a broken spring in a mixer, how to fasten the loose doors of an oven, and how to replace the vent or Freon in your fridge. Any problem with your appliances is fixable, and we know how to do it once and for all!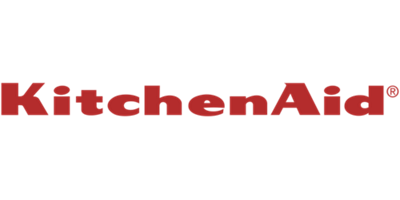 What to expect from our team?
Reliable and prompt
Experienced and extensive knowledge
Original parts only
Same-day service
Extended labor and parts warranty
We can fix it all: from small countertop appliances to the major commercial solutions. Anything you need from our KitchenAid repair service is available on our list. Here are the top appliances we fix:
Fridges
Cooktops
Wall ovens
Dishwashers
Rangers
Mixers
Stand mixers
Blenders
We can also offer professional maintenance plans and visits depending on the type of appliance you have: from mixers or blenders we mostly offer one-time maintenance visits while for cooktops or fridges yearly plans are available. Should you be interested in repairs and maintenance solutions for your restaurant kitchen or a B&B place, give us a call to discuss your needs and get the best personalized solution.
Whether you are looking for KitchanAid help near me or need expert long-term KitchenAid repair in Phoenix, our repairmen team is ready for every challenge! Contact us today and book a date or learn more about our offer.
We also provide our services in the following areas:
Allow our specialists to manage and handle your needs. We will help you to improve your system and offers affordable rates.
Communicate us through this email